These
jeans from Old Navy
Danncy Vanilla
-My dad's side of the family are all obsessed with this. And seriously.... you need this. I don't bake without it. We even throw a little bit in our waffle mix. Your life with be changed forever with this. Tip: you can find lots of these on ebay.
switched at birth-a little bit obsessed. Just watched the first season on Netflix.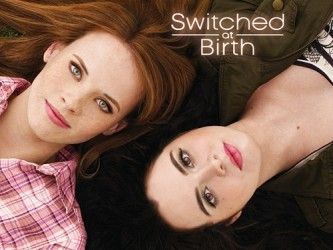 polkadot
shirt
from Forever21
Spiced Cider from Bath and body works. Went there this week and had to get it! im excited for the Holidays!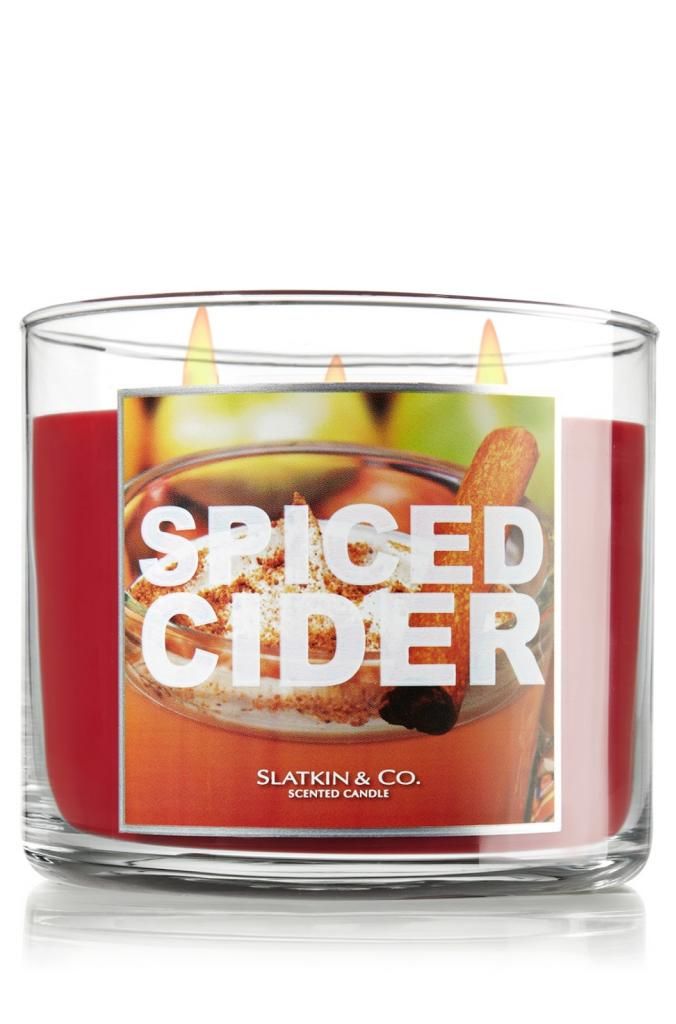 Five minute brownies
...delicious and dangerous idea. need to try!
What's your love it list right now?!